The substrate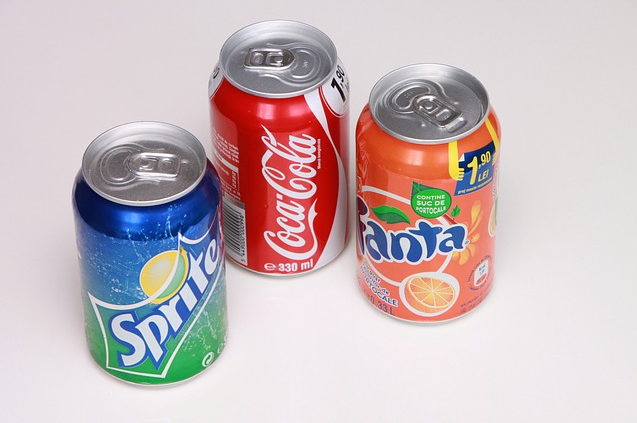 Jack Knight is director international technical service for INX International Ink Co. He is also CanTech International's regular ink specialist. Here he discusses printing on tinplate.
When you think about the highest cost in our process, most printers talk about the substrate, tinplate. With tinplate comes COF (Coefficient Of Friction), which is the ratio of the weight of an object being moved along a surface and the force that maintains contact between the object and the surface. For us tinheads it determines how well ink will stick to the surface of the metal substrate. Determining the COF is measured in dynes, using dyne markers. Dyne markers contain an alcohol based blue ink that tell us the tension level and print predictability so we know if we have an acceptable surface for adhesion. Let's face it, we all want to be able to print on bare metal to eliminate a pass/cost, and in some cases if the metal cooperates you can (with conventional inks only). But in most cases we need to put down a size or white base coat before we apply the inks. This is in part due to mill oils and the COF of the raw metal. Whether it be TFS, (tin free steel), ETP (electrolytic tinplate) and the non-magnetic plate that gives new challenges for printers to get though the press (known as aluminium), the need for a size coat is usually required to ensure good adhesion to the substrate.
Adhesion should not be confused with cure. If you can scratch the ink off the tinplate surface it may be that the ink is fully cured but did not stick or adhere to the surface because of the presence of mill oil or COF of the surface. This is usually an issue reserved for UV inks. UV inks can be used on many base coats (see your supplier), especially WBC (white base coat) which are good for adhesion. The biggest issues we see for adhesion failures are on clear size.
Ink to size adhesion failures:
•    Good surface cure, but poor through cure
•    Ink film too thick
•    High film shrinkage (Crosslonk density)
•    Poor fabrication
•    Poor ink/water balance
•    Over emulsification (scumming)
•    Conductivity, pH, improper alcohol content
•    Surface tension requirements
•    Ink 36-38 dynes/cm
•    Clear size 32-34 dynes/cm
•    WBC 32-34 dynes/cm
•    Size surface contamination
•    Surface lubes or external contaminates
•    Size application
•    Correct film weight
•    Maintaining even coating thickness across sheet
•    Excessive bake cycles
•    Too hard cure of size
•    Lubricants migrating to the surface.
Remember not to confuse cure with adhesion. They are separate issues when investigating ink adhesion issues.
I had a major issue with a closure manufacture who was experiencing cracking on the side wall after fabrication. This failure was directly attributed to film weight of the UV white ink making it an under cure issue. The same type of cracking was seen at an aerosol manufacturer, but the root cause in this case was that the clear size film weight was run out of specification for film weight to the high side. This caused the epoxy size to cure too hard for the inks to adhere to, making the inks crack when they were exposed to heat in the welded area of the can in manufacturing. The same issue with two very different causes.
Remember that we do not choose the substrate, the substrate chooses us. Whatever the package demands are what we are required to use. Here are some examples of what the end uses are:
•    Bottle caps (crowns) ETP/TFS/aluminium
•    Jar lids (closures) ETP/TFS
•    EZ open ends TFS
•    General line ETP
•    Aerosol ETP/aluminium
•    Food cans TFS/aluminium
Every one of these substrates has to be cut to a sheet size, burr edge down (for good gripper contact) and coated to the correct specification to make sure it is ready to accept the ink to ensure good adhesion and cohesion with the substrate. (That means stick and cure to all you tinheads).
Now for you guys that like to bend the metal for two-piece DRD, crowns, closures, etc, these processes are the most demanding of the metal container industry. Testing is always the key when running new suppliers for not only the metal but the coatings and inks that are applied to them, since they all have to work as one when they are exposed to the process of forming of the metal.
If you have a problem or process that you would like to discuss please feel free to contact me anytime via email at [email protected]
Related content