On the beers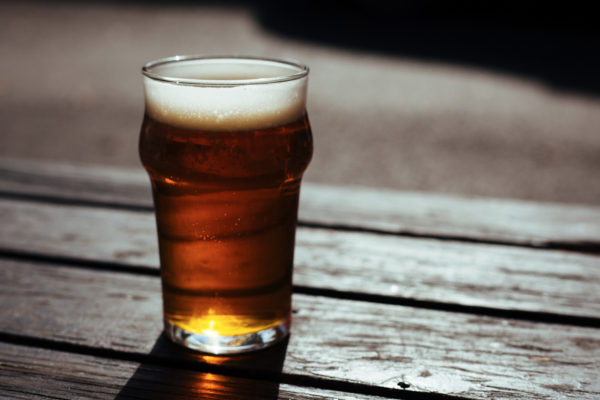 I'm particularly glad that this week's blog doesn't coincide with my visit to the Independent Beer Can Awards which I'll be attending tomorrow night (Thursday 12 May). It means that I can write this blog with a clear head and not after sampling the various 13 finalists. It's tough work if you can get it, I can assure you!
I have found the growth of the craft beer sector in the UK particularly interesting recently as although it has been slow to brew, the previous few months have seen a real hotbed of activity, especially in the south east of the country. Even friends of mine outside of the industry, and with only a passing interest in 'real' beer, have remarked on how refreshing it is to see a genuine level of choice developing.
In the UK, with the added attraction of a number of micropubs appearing, there does seem a real potential for a significant beer revolution developing in front of our eyes. It is also interesting that consumers appear to be switching off from the same few beers and as consumer palates continue to develop, this should ensure that this movement is here to stay. Not forgetting the cost implications of course, where many chain pubs and drinks on offer are now extortionately priced – it's about time a movement comes along and gives the industry a collective kick up the backside.
I just hope that some of the big boys keep their grubby mitts off some of the more successful brews developing. The cynic in me knows that this is maybe a touch of wishful thinking though…
You'll find a review of my evening at the Independent Beer Can Awards in our June issue where I'll also be bringing you news of our new CanTech International magazine app! Exciting times here at Bell Publishing.
Until next time…
Related content