Here we go again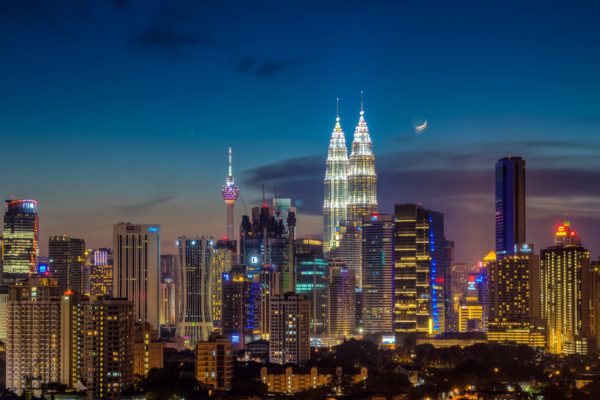 We are now only a few days from Asia CanTech at the Hilton Hotel, Kuala Lumpur, Malaysia and we certainly have plenty to look forward to.
As well as three days of networking opportunities, we bring you 26 conference presentations, our popular Candid Forum event, and of course our Asia CanTech Awards and Gala Dinner. It certainly promises to be a hectic few days. I'm sure there will be some time to dissect the American Presidential result over a beer or two too. It may have to be something stronger, depending on which camp you reside in – it'll be fascinating for sure.
Either way, for the Americans visiting Asia CanTech, being away from the hyperbole of the next few days will be a blessing I'm sure! I now think it's too close to call, but I'm happy to have a small wager with someone that The Donald will pull it off…
Our November issue of CanTech International should reach you in the next few days and we have plenty to look forward too. In this issue we bring you a feature on innovation at Moravia Cans, based in the Czech Republic. With a number of exciting innovations over the years including the first fully 100 per cent recycled can and the fastest aerosol line in the world at 250 aerosol cans per minute, Moravia is undoubtedly an influential company with a number of exciting developments in the aerosol field.
Elsewhere, David Hayes reports from South America, we have the latest from Can-Pack and Evert van de Weg interviews Canline's managing director, Karel Broerse.
I wish those of you joining us a very safe journey and if you can't be with us, I'll be blogging daily updates.
Safe travels.
Related content