A Happy New Year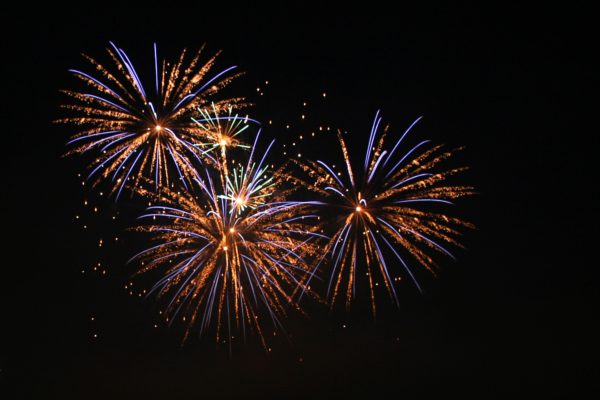 A Happy New Year to all of you from the team at Bell Publishing and CanTech International. We like to think that 2016 was a successful time for us with Euro CanTech and Asia CanTech being well received, and the launch of our magazine app. With Metpack and Asia CanTech back in Bangkok amongst the diary dates this year, it is sure to be a busy year for us.
In the immediate future, I'll be attending the Aerosol & Dispensing Forum in a couple of weeks time, so please be sure to get in touch if you would like to speak to a member of the team at the show.
I'm particularly looking forward to its new feature –The Metal Cans and Bottle Packaging Forum. In this section they have the likes of Tubex, Sun Chemical and Thyssenkrupp Rasselstein presenting. It's certainly a positive move for this show and we are delighted to once again be a media partner.
I hope your return to work after the festive season isn't too troublesome!
Related content