Celebrating 25 years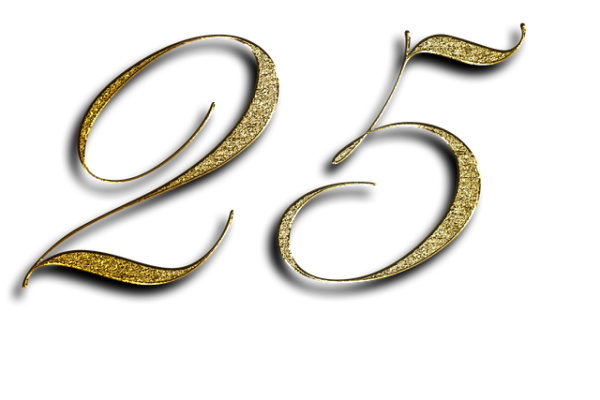 The October issue of CanTech sees Bell Publishing celebrating the 25-year anniversary since the first issue of the CanTech International magazine was published. To celebrate this milestone, at Asia CanTech there will be a special dinner boat cruise along the Chao Phraya river in Bangkok, Thailand, on the first evening of the show.
As well as celebrating in style at the event, the October issue sees Evert van de Weg examining how the industry has changed during those 25 years. Unsurprisingly, it is the increasing consolidation that dominates the article. It's a great issue to be a part of, and we hope you enjoy it too.
In the October issue we will also be taking a look at the latest innovations within the beverage sector, including Ball's new can sizes and Crown's 'Colourful World' decorative finishes, which were both showcased at Drinktec this week.
Next week I'm off to Mexico City for the Latin American Aerosol show. I'm particularly looking forward to hearing from the likes of Ball Mexico and various market reports from Argentina, Chile and other South American countries. It's a great chance for me to expand my knowledge on this demographic, so I hope to provide you with some interesting findings from the show in due course.
And just a final footnote after last week's blog – a special mention must go to CannedWater4Kids and INX who joined forces to send over 50,000 cans to help with the Hurricane Harvey relief efforts. When needed, this industry delivers.
Enjoy your week.
Related content