The thrill of Brazil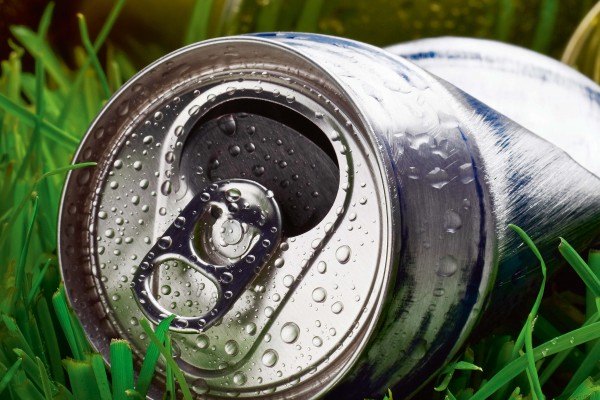 The news that leading beverage can manufacturer Rexam is set to further increase its capacity in Brazil came as no surprise to me.
Brazil appears to be a buzzword in the can making world at the moment and the manufacturers seemingly cannot get enough of it.
As reported on www.cantechonline.com, Rexam will increase its capacity in Brazil by a further 1.7 billion cans by building a second can line to produce 800 million cans in its Pouso Alegre plant. Additionally, the company is speeding up lines in its Jacarei and Recife plants which together will increase capacity by 900 million cans.
This backs up Simon Jennings notion that Brazil is having a "stellar experience with the can". Speaking at this year's Asia CanTech conference, Jennings, who is an advisor to the industry, said the country had experienced 22 per cent growth in the last year. There has been huge growth in speciality cans and Jennings believes Brazil is a good model for what may happen in Asia. So it is a case of wait and see, but don't be surprised if other big players also increase their capacity in South America over the coming months.
Talking of Asia, it was great to meet so many of you at Asia CanTech 2010. You can read a review of the show in the November/December issue of CanTech International.
Asia CanTech 2011 will be taking place in Vietnam. Ho Chi Minh City has been chosen as the venue after we received many requests to hold it there. Final dates will be confirmed soon.
Related content