Everyone loves a Bud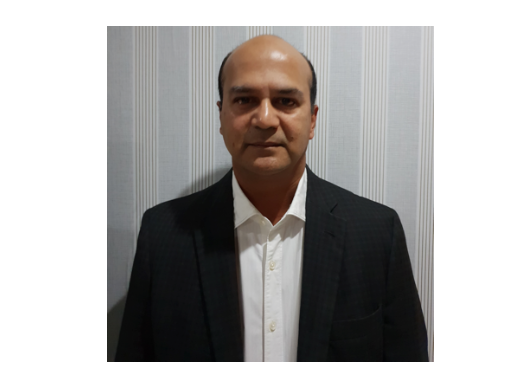 An update from Asia CanTech was announced this week: the latest keynote speaker for conference has now been confirmed.
UACJ of Thailand's Bud Patel has agreed to participate, where he will be presenting on day three of the show (Wednesday 31 October).
As director and general manager of global sales and marketing, Patel has over 25 years of experience in the container manufacturing industry globally; particularly in rolled aluminium sheet and camera based inspection equipment.
He has held various positions throughout his career, in engineering, product management, marketing and sales at an executive level. Patel holds a Bachelor of Science degree in Electrical Engineering Technology from the University of Akron and a Masters degree in Business Administration from Malone College. Patel will be presenting on "Who needs aluminium?"
Patel is the latest individual to confirm his participation to the event, after last month's news of Crown's Daniel Abramowicz confirming his presentation, which is titled 'How Package Design Enhances the Consumer Experience'.
Next week we bring you another announcement, this time relating to our Candid Forum feature.
Thanks for all the nice feedback relating to our Can Making MVPs list; I'm glad that most of you are in favour of our list. It'll be interesting to see how this list develops in years to come. It should give us some interesting insight into how the industry is evolving.
Enjoy your week.
Related content