Glastonbury festival – moving from plastic to aluminium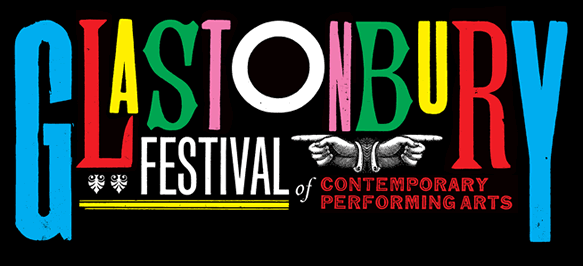 Tucked away among depressing news features on Brexit, Trump and the feud between Pakistan and India yesterday, there was a refreshing story regarding the Glastonbury festival, the largest greenfield contemporary arts festival in the world.
As well as plastic bottles not being supplied backstage or to any staff, drinks in aluminium cans will be available from all traders who previously sold drinks in plastic bottles. Visitors will also be encouraged to bring their own reusable bottles. Reportedly 45 tonnes of aluminium cans were recycled after the 2017 edition of the show, at its own recycling centre within the Glastonbury site. It's expected the number of cans recycled this year will dwarf those in 2017.
With the festival's long-standing support of sustainability issues and environmental groups such as Greenpeace, and WaterAid, this has the potential of being a watershed moment in cultivating public perception of metal packaging. Much like David Attenborough's Blue Planet documentary series, stories that really cut through to the psyche of the consumer have the potential to change the public debate. Wouldn't it be great to see festival-goers with reusable bottles and canned water, and some of the world's best musicians with canned beer on stage. And most importantly of course, no discarded plastic bottles.
It's now down to consumers at these events to take heed of the efforts being taken by decision makers. However, not to put too much of a dampener on things, it will still be inevitable to see the tonnes and tonnes of discarded waste left by the public on the Monday morning after the event. Decisions are being taken to improve the environment and become more sustainable, but ultimately it's up to each individual to take personal responsibility. I don't hold my breath on that one; certainly judging by the unpleasant waste scenes we have seen in previous years.
However, it's a start.
Related content