The key to success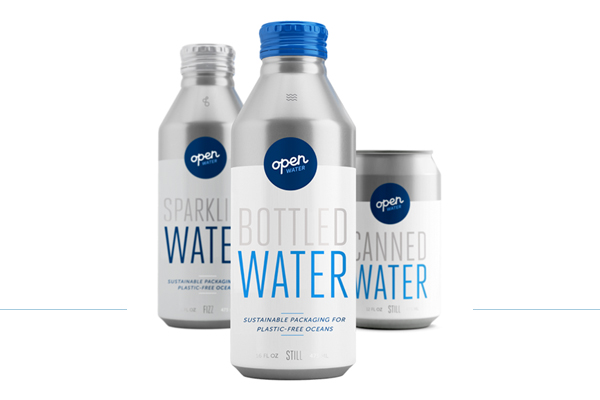 This blog comes to you from Chicago, where I have been attending the annual IMDPA Annual Conference.
Across the session, it has become apparent how the metal decorating and the wider packaging industry is adapting to spike the interests of consumers; after all, increased purchasing habits equates to increased business for this industry.
Erik Rosenstraugh, CEO of Fuel Partnerships, outlined to delegates how 90% of marketers say packaging is crucial to marketing success. With this in mind, packaging needs to be recyclable, attractive to the eye, have personalisation potential and be 'smart' in the digital age. However, an interesting overview observed how US online purchases is still only at 10% – the potential for added growth is significant.
Dovetailing this, Open Water showcased its sustainable aluminium water company. No doubt a marketing dream through its sustainability story, it was interesting to note how the cans cost $20 for 12 cans, more expensive than beer! No doubt this premium has its place, however it shows the upward struggling in trying to break into plastic bottles monopoly on the water market. A significant ecommerce presence will help in that battle of course.
On the decorating side, there was significant information in the two-piece breakout session on how consumer interaction is occurring through the use of thermochromic inks. The Johnny Walker Game of Thrones limited edition container was cited as an interactive example. In our next issue I'll provide a comprehensive IMDPA report on the show, so tune into the usual channels in due course.
Our June issue should be hitting desks soon; as always, we appreciate your feedback.
Related content