Modern life's great travesty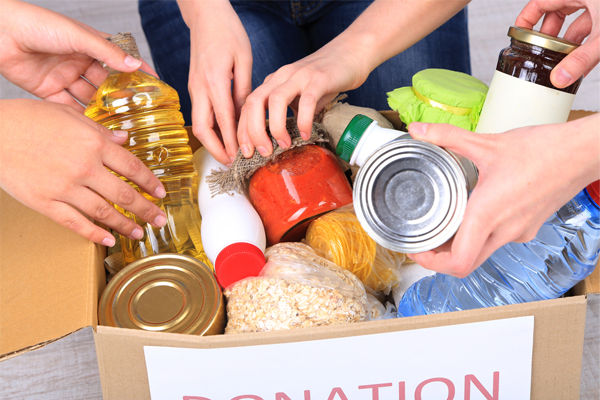 As a human race we've made great strides in technological advancements; we've put a man on the moon, developed the world wide web, and increased the ability to communicate and advance ourselves. With that in mind, along with the number of homeless people in the developed world, the number of people that rely on foodbanks has to be one of the modern ages' greatest swindles.
In this day and age, for people to have to rely on food contributions is nothing short of a travesty. However, the politics of the issue is probably not best discussed in this blog. After all, I only have 400 words or so to grab your attention, and many more are needed!
However, it's refreshing to see Ball Corporation has recently raised hundreds of thousands of pounds of canned food for its Let's Can Hunger drive, and donating nearly $345,000. In total, the Ball campaign will deliver nearly two million meals for those in need in communities where Ball operates in the US, Canada and Mexico.
Once again, it seems like Ball is leading the way when it comes to social obligation and have to be applauded. It's certainly encouraged me to think how I can better contribute to worthy causes. And the humble can being right at the forefront is even better.
For those with access to British television, it's well worth tuning into the latest series on War on Plastic. It's a three-part series, and is a serious eye-opener to the scale of the problem that plastic poses to the environment. Well done to those of you within the industry who alerted me to the programme on social media.
Here is the link if you would like to view: https://www.bbc.co.uk/iplayer/episode/m0005xgz/war-on-plastic-with-hugh-and-anita-series-1-episode-1
Related content