The sustainable magazine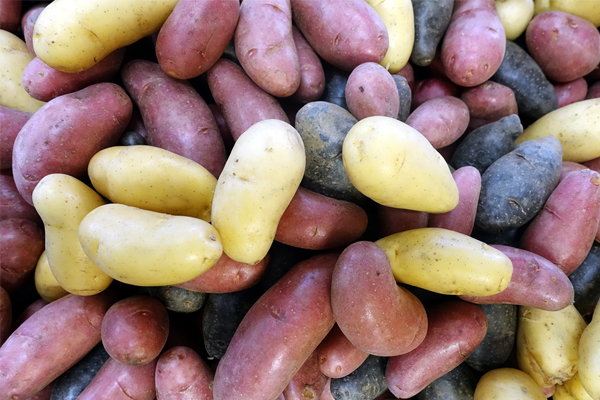 As a publishing company Bell is always looking at ways of ensuring its sustainability credentials, not least due to our commitment to the metal packaging industry and the reduction of single use plastic in society.
With that in mind, the company has decided to change the way it distributes its magazines across the Bell Publishing portfolio.  Due to more customers opting to move away from clear polyester, we've decided to invest in a new potato starch wrapping line. This has numerous benefits, including:
Produced from biopolymers consisting of starch from potato products and food industry waste
Can be disposed of in home composting or food waste bin collections
Compostable within 10 days, when it's in contact with micro-organisms
Low CO2 emissions
It may be small steps, but every little helps in the commitment to limiting the use of single-use plastic…
Following a sequence of exciting announcements relating to Asia CanTech and CanTech The Grand Tour, Saket Bhatia, senior vice president at Hindustan Tin Works, has been announced as the latest panellist for the Candid Forum at CanTech The Grand Tour in New Delhi, India in February 2020.
An experienced entrepreneur heading the sales & marketing, new product development and business strategy functions at Hindustan Tin Works, Bhatia is a key member of the Hindustan Tin Works organisation. We look forward to drawing upon his experiences of the industry.
Related content