Difficult times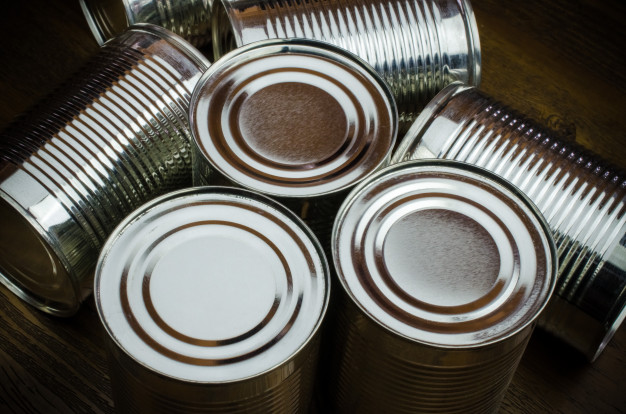 I hope this blog finds all of our readers well; things seem to have escalated somewhat, with the entire world now under pressure from the Covid-19 pandemic.
For CanTech International and Bell Publishing, we're still trading as normal, and will endeavour to bring you the latest news from the industry via the magazine, website and newsletter, in what is a tricky time for all.
Understandably, the key industry news last week was the official cancellation of Metpack 2020, with the rescheduled event now set to be taking place from 23-27 February 2021, in Messe Essen. The international trade fair will therefore, as customary, run parallel to Interpack, which has also been postponed until next year.
"For the participants in our fair, we have created planning security with the new dates," explained Oliver P Kuhrt, CEO of Messe Essen. "I am very pleased that, in close coordination with the cooperation partners of Metpack, it has been possible to reschedule the trade fair to the end of February 2021 into the accustomed surroundings of Interpack. I thank everybody involved for the close and trustful collaboration in this particular situation characterised by force majeure."
Before the postponement was announced, there had been a period of limbo, with mixed messages circulating from Metpack, and a rather ambiguous statement expressing that the North Rhine-Westphalia area in Germany had banned gatherings of over 1,000 participants, while telling the industry the committee were examining "all possibilities of postponement in consultation with the committee".
Understandably it's a pressurised time for all, but with Interpack already having cancelled, it was inevitable that Metpack would go the same way. Disappointingly, there was a lack of communication on the event's website and social media channels, which is something that certainly needs to be addressed in the future. This led to a number of exhibitors and delegates confused about what to do, and what their strategy should be. Thankfully now we can all move forward and start planning for next year.
In an uncertain time for all, clarity is what's needed, so we can all get on and make the best of a bad situation.
In addition to making the best out of a bad situation, buried away within the coronavirus food stockpiling news has been the associated increased consumption of canned goods. Not forgetting the obvious supply chain issues, it's worthwhile for those of us within the industry to keep reminding the wider public about the inherent benefits of metal packaging, from sustainability to nutritional goodness. It may just keep us sane in the next couple of months…
From all at CanTech International and Bell Publishing, I wish everyone all the best and hope you remain fit and healthy – take care.
Related content