A statement from Bell Publishing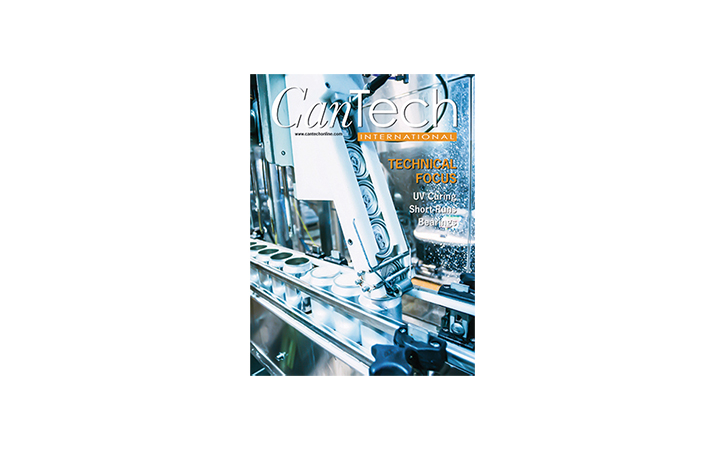 During this time of adversity and restricted travel, we feel it is important for the industry to stay connected, share the latest news and keep our readers fully informed.
To fully support the industry and enable our customers and readers to continue to engage, we are proud to be opening all of our editions as "FREE TO READ".
We understand the huge importance the trade media has a means of communication and we are pleased to be able to support as always, but especially at this time.
With the coronavirus affecting people's working lives across the world, CanTech International wants to do what we can to help everyone stay in touch with the industry. So we are suspending the log-in requirement on the latest digital edition so you can read it at your leisure. You'll find it at the top of our home page: www.cantechonline.com
If you'd prefer to read the print edition, and would like to have it delivered to your home address, please let us know by sending the details to [email protected].
Click here to enjoy the latest digital edition of CanTech International.
Related content