Enter the digital age?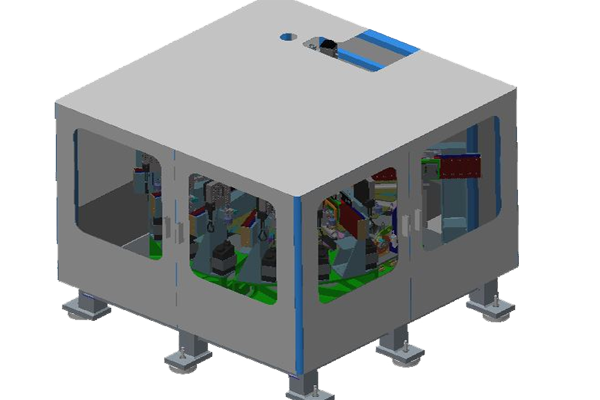 On a recent visit to the IMDA conference in Chicago, there was a certain buzz around the topic of digital printing. Opinions vary as to the viability of this technology, but we have to start somewhere.
Ideas are often formed at these events due to the great minds of the industry coming together to share ideas and experiences, but it seemed fairly unanimous that there is a long way to go before the industry can begin to think about replacing dry-offset printing at any great level.
Speeds are just not comparable for a business that produces cans in the billions each year, and as the average plant can operate at 2,200 cans per minute, the digital option – at 60-200 cans per minute – is not going to be making the mainstream any time soon in my opinion.
One presentation was of particular interest, however, and was made by Stolle Machinery on day one of the event. Its digital decorator is perhaps a glimpse into the future. Cans enter the decorator and are printed and cured in the same machine, removing the need for further equipment, such as ovens, downstream. However, this is in the testing phase at present and is apparently effective at the aforementioned 60 cans per minute – potentially rising to 400 as testing progresses.
These numbers are not going to compete with conventional methods just yet, but as I said, we have to start somewhere.
Could this sort of digital decorator be the future of metal decoration? How long will it be before a digital alternative will be able to compete with current methods?
Digital could well be the future, but just how far forward do we have to look? Let us know your thoughts below and let's get a conversation started.
Related content