Next please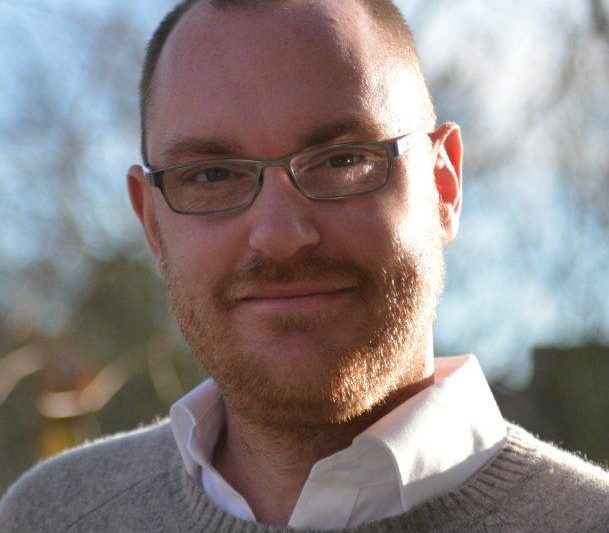 It's supplier profile time as you know, but that doesn't mean we will be depriving you of all the usual quality features you've come to expect. Quite the opposite in fact, as we have upwards of 10 features to look forward to from all around the world.
Erik Bouts of Ball will be looking at the merger with Rexam, Crown is concentrating on reducing food waste and Novelis continue to fly the flag for sustainability. We also have a focus on the ever-evolving area of vision inspection, plus reports from as far afield as Thailand and the Philippines.
As I'm sure I've mentioned in the past, we work tirelessly to bring you the very latest from around the world, but we are still reliant on the high level of communication we have with you – our readers.If you have anything of interest that you'd like us to share with the industry, please do not hesitate to contact us directly to bring us up to speed. We will do our very best to share your updates with the world, either via our brand new website or within the pages of CanTech itself.
Finally, if you have any questions or comments for us, get in touch. We are always looking to open debates and to stimulate conversations where they are useful. We have the perfect platform from which to kick them off – so use us when you can.
For those of you already registered for Asia CanTech we look forward to seeing you very soon. For those of you yet to do so, there is still time to secure your place in the delegation. Go to www.Asia-Can.com for more information.
Richard
Related content