Calling all cans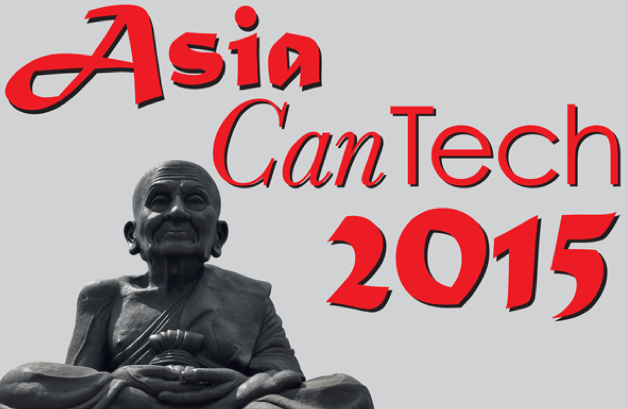 With our conference approaching fast, so too are the Asia CanTech Awards.
The response this year has been fantastic as always but we are still welcoming entries from around the world for these prestigious accolades.
Last year saw some fantastic entries, reaching new heights in decorating techniques, shaping and security features and this year we hope to surpass these feats once again.
The awards will be presented on 27 October 2015 and are open to all can manufacturers in the South East Asian region.  You can enter as many times and in as many categories as you like.
The awards are free to enter.  All entries are to be sent to us at the address below by 25 September and should include a description and brief information about the can along with reasons why you think it is a winning entry.
To enter, please fill out the registration form and send it to Events Manager, Megan Freeman, at [email protected], by post to Asia CanTech Awards, The Maltings, 57 Bath Street, Gravesend, Kent DA11 0DF, United Kingdom or by fax to +44 (0) 1474 532 203. You can download the registration form here: ASIA CANTECH Awards 2015 REG
This year the categories are: Aerosols, Beverage 2-pce, Beverage 3-pce, Decorative/Speciality, Ends/Caps/Closures, Food 2-pce, Food 3-pce, General Line and Innovation.
Related content