Durability and sustainability boosting outlook for metal packaging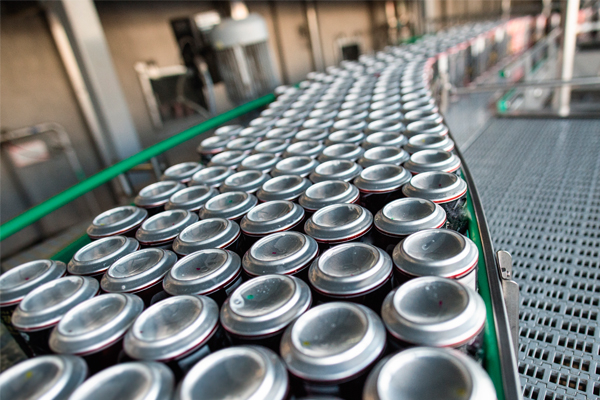 Ania Krolak, managing consultant, EMEA, specialising in packaging at Smithers Pira, examines the innovations and trends creating new value in metal packaging.
This feature article is restricted to logged-in paid subscribers. Login or subscribe now to view the full content of the article.
Related content