Colep celebrates 50 years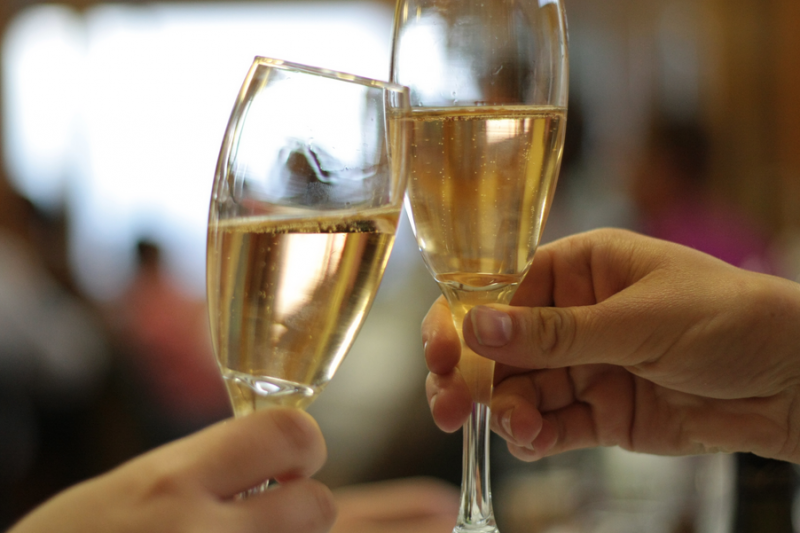 Colep proudly celebrated its 50th anniversary at the end of 2015.
For half a century it has provided sustained growth and commitment to aerosol can making and contract manufacturing. Now with 11 manufacturing sites worldwide, located in Portugal, Brazil, Germany, Mexico, Poland and Spain, and alliances in Asia and the Middle East, Colep has a global reach.
Colep's globalisation strategy has presented new opportunities for the business, not only by entering new geographies but by bringing sustainable benefits to the environments it operates in. Colep is working on its sustainability programme, 'Love Tomorrow' which demonstrates the strides that Colep is taking to reach its goal of being its customers preferred sustainability partner.
Vitor Neves, CEO at Colep, commented: "After celebrating 50 years in the industry, it is important to thank all of our customers, employees, suppliers and partners who have supported us and grown with us over five decades. The shared knowledge, trust and commitment that we have cultivated over 50 years have been paramount to our success. 2016 already looks to be an exciting year where we focus on nurturing our new geographies and developing our customer and supplier relationships in those communities."
Related content