Ball syndication begins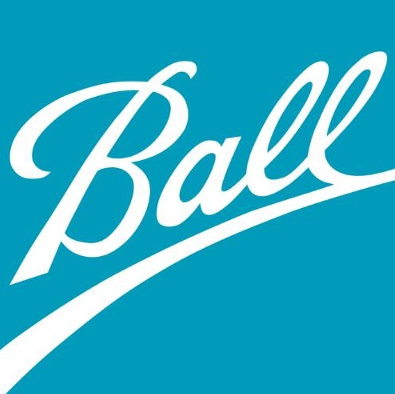 Ball has announced the commencement of syndication for new revolving and term loans senior secured credit facilities, which are expected to refinance Ball's existing revolver and bridge term loan facilities entered into on 19 February.
The new approximately $3.9 billion senior secured credit facility will mature in 2021. The new term loan credit facilities will, when finalised, represent the final portion of permanent financing related to Ball's proposed offer for Rexam PLC and are expected to reduce the bridge loan term facility accordingly.
Ball expects to close on its proposed offer for Rexam PLC in the first half of 2016.
Related content