Euro CanTech adds a touch of Asian spice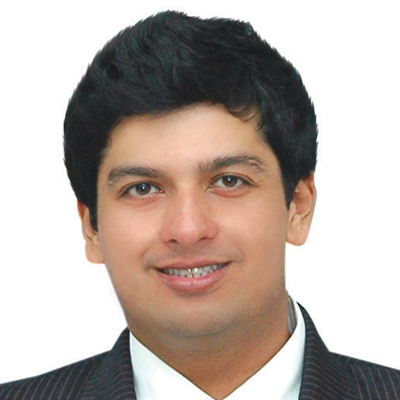 Euro CanTech is now less than two months away and the event is really starting to gain some momentum with the cream of the European can making industry set to attend the two day exhibition and gala dinner.
As well as key European figures, CanTech can also boast of representation from the Asian market with Hindustan Tin Works', Atit Bhatia, the latest high profile figure to give his support to the event and act as a keynote speaker.
A senior vice president at Hindustan Tin Works, Bhatia is also currently the president of Canvironment Week, a global movement initiated and promoted by Hindustan Tin Works to promote sustainability and recycling of metal cans through a global campaign. Previously, Bhatia launched the Rexam Can School in India and had an involvement with the launch of the two-piece beverage can market in India.
"With India a significant emerging market, it's a real coup for Euro CanTech," said events manager, Megan Freeman. We now have an impressive array of speakers and a full list of exhibitors attending. We are looking forward to another successful CanTech event."
In his keynote speech, Bhatia's talk will be focusing on 'Indian Packaging and Asian Packaging Industry trends' and joins an impressive keynote team including Ulrich Roeske, chairman of the executive board of ThyssenKrupp Rasselstein and Colin Gillis, president of Ball Packaging Europe.
Euro CanTech is a conference for metal packaging manufacturers based in the Europe. The conference assembles technical experts from global suppliers and their customers, maximising the channels of communication between key decision makers in the European metal packaging industry and providing can makers with access to the latest in efficient and flexible production technologies
The event will be taking place on 4-6 April in Berlin, Germany.
For more, contact Megan Freeman, tel: +44 1474 558971, Email: megan@bellpublishing.com
Related content