Ardagh Group bids for Ball and Rexam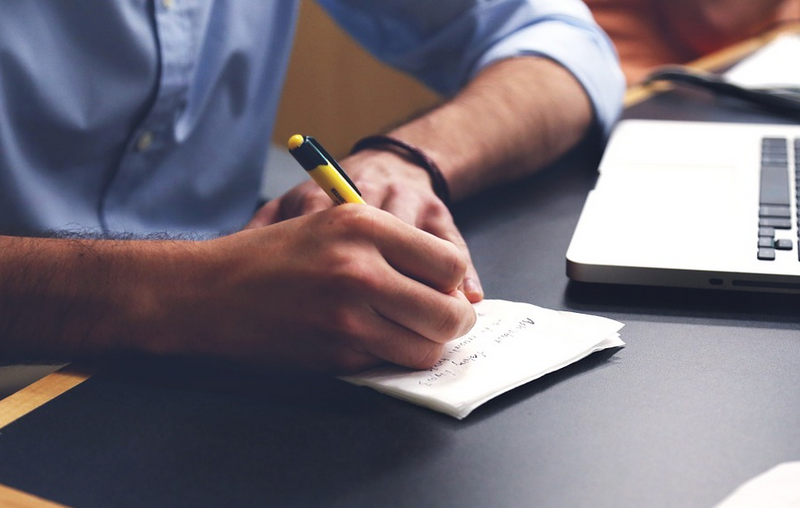 Ardagh Group is preparing a takeover of Ball and Rexam, according to Reuters.
It is competing against three private equity firms for the plants including Blackstone Group, Apollo Global Management and Madison Dearborn Partners. All have reached the final bidding round and binding bids are due later this month.
Up for sale by Ball and Rexam are 12 plants across Europe, four of the factories are in Germany and three in Britain. Due to antitrust concerns, Ball is also selling around eight sites in the United States and several in Brazil.
Related content