Prime Controls gains honouree status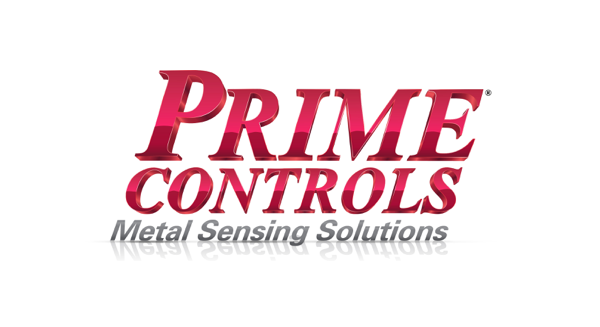 Prime Controls has been named by the Dayton Business Journal as one of its 2016 Innovation Index honourees. The award focuses on local organisations who discover approaches to fuel the region's economic region.
The award is comprised of six categories; commercialisation, global fluency, service to society, workforce development, warfighter innovation and student innovator. With more than 50 nominations from organisations throughout the region, Prime Controls was nominated for the global fluency category. Winners will be honoured at an awards dinner in July where they will also announce the overall innovator of the year.
Related content