Ball and Faultless unveil aerosol can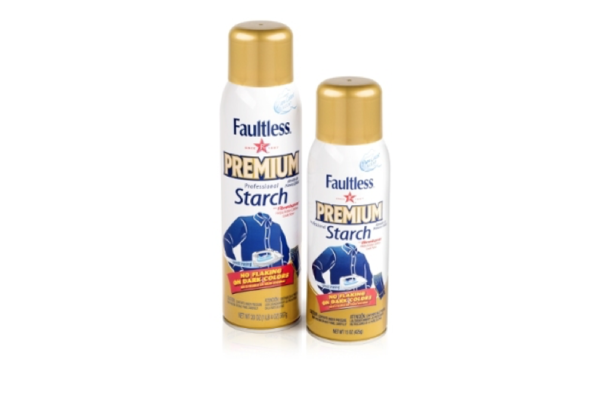 Ball Corporation and new partner Faultless Starch/Bon Ami company has unveiled a G3-HD two-piece tinplate can, which will soon be hitting shelves in the US.
"Faultless Starch is excited to partner with Ball on their new innovative two-piece aerosol can technology. Faultless has a history of supporting new packaging technologies for the market," said William Wood, president of the Faultless Starch/Bon Ami Company. "We congratulate Ball on creating a more sustainable, graphics forward packaging solution with G3-HD."
Compared to cans currently available on the market, the recyclable G3-HD can stand out thanks to its high definition, eight-colour in-line graphics capability. Additionally, the high speed, coil-to-can process utilised by G3-HD accommodates sidewall thinning, so a variety of customers and products may benefit from lightweighting their can.
"The creation of the G3-HD can is Ball's single largest investment in aerosol innovation to date," added Jim Peterson, chief operating officer of Ball food and aerosol packaging. "With the recent introduction of the G3-HD can, as well as the world's most diverse aerosol container portfolio, Ball continues to meet the needs of its growing customers."
Related content