John West tuna cans to be removed from shelves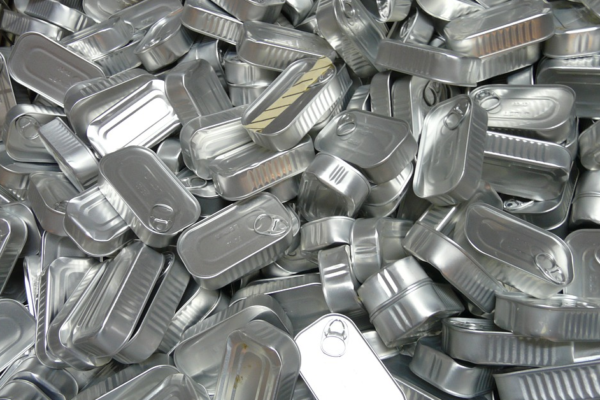 Tesco is set to remove some John West tuna products from Tesco shelves after the company failed to meet the retailer's sustainability standards, reports The Independent.
Since 2012, the supermarket has vowed to use only pole and line caught tuna, a more sustainable fishing method, which minimises the risk to species. However, it's had to delist a number of core John West tuna SKUs after a review of the brand.
Tesco reportedly did warn John West it would remove the brand from its stores unless it stopped using destructive fishing practices in April. Waitrose has also recently promised that unless John West meets the supermarket's sustainability criteria, its products will be removed.
Despite John West guaranteeing consumers its tuna would be 100% sustainable by 2016, Greenpeace said it only reached 2% with nearly all of its tuna caught in nets using so called Fish Aggregating Devices (FADs).
John West responded explaining that the global supply of pole and line caught tuna had reduced significantly since its sustainability promise.
Smith said Tesco will still be selling some of John West's products.
Related content