Asia CanTech Awards deadline looms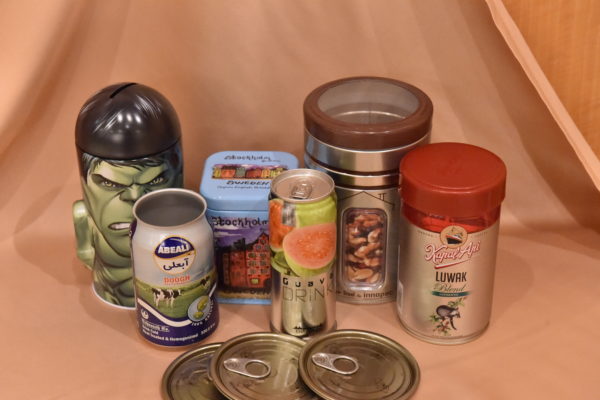 There is just one day left to submit your entries to this year's Asia CanTech Awards held on 8 November at the Asia CanTech conference in Kuala Lumpur, Malaysia.
These prestigious awards are open to all can manufacturers in Asia. You can enter as many times and in as many categories as you like.
The awards are free to enter. All entries should include a description and brief information about the can along with reasons why you think it is a winning entry.
To enter, please fill out the registration form and send it to Events Manager Megan Freeman, at megan@bellpublishing.com, by post to Asia CanTech Awards or by fax to +44 (0) 1474 532 203. You can download the registration form here.
This year the categories are: Aerosols, Beverage 2-pce, Beverage 3-pce, Decorative/Speciality, Ends/Caps/Closures, Food 2-pce, Food 3-pce, General Line and Innovation.
Related content