Anheuser-Busch redesigns can packaging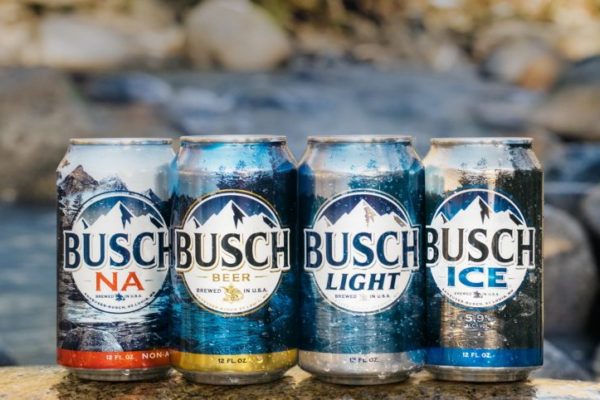 Anheuser-Busch has announced it is introducing refreshed packaging featuring a new look, which will be on shelves nationwide by early April.
The packaging introduces a refreshed look that prominently features the brand's iconic outdoor heritage centered on a mountain stream. The reimagined design brings a cohesive look for all brands in the Busch family – including Busch, Busch Light, Busch Ice and Busch NA.
"Staying true to who we are is at the heart of everything we do, which is why we continue to focus on pillars such as racing," said Chelsea Phillips, senior director of value brands at Anheuser Busch. "Our new packaging also reflects this mentality by featuring one of our most iconic equities, the mountain stream."
The announcement of new packaging comes as the brand gears up for the 2017 racing season. Busch will serve as the primary sponsor of the SHR No. 4 team for 16 races this season.
Related content