Value of steel for packaging confirmed by environmental consultants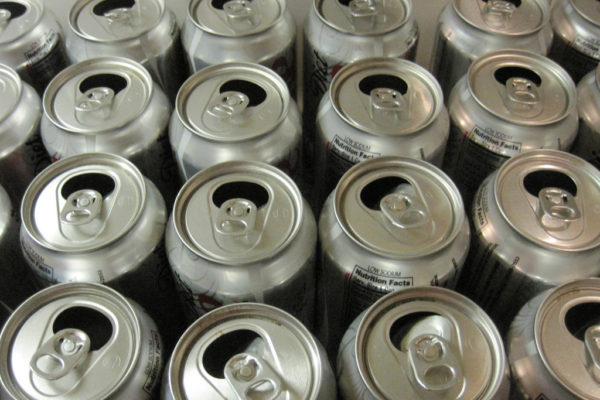 The value of steel for packaging, a permanent material in a circular economy has been highlighted by leading environmental consultants.
"There can no longer be any doubt about the economic sustainability of recycling steel," said Fredy Dinkel and Flora Conte, experts of the Swiss environmental consulting company Carbotech AG.
"But the benefits are not limited to the economy or the environment. The third pillar of sustainable development, society, also benefits from steel recycling."
Dinkel made the comments in an article commissioned to celebrate the 30th anniversary of the Association of European Producers of Steel for Packaging (Apeal).
The article is part of a campaign telling the story of the last 30 years of steel for packaging. It will help give an insight into the qualities which make steel a unique packaging material, combining exceptional performance capabilities with unrivalled environmental credentials.
The full APEAL 30th anniversary campaign, including thought leadership articles, can be viewed at http://www.apeal.org/30-years-of-apeal/
Related content