Belvac and Schuler produce bodymaker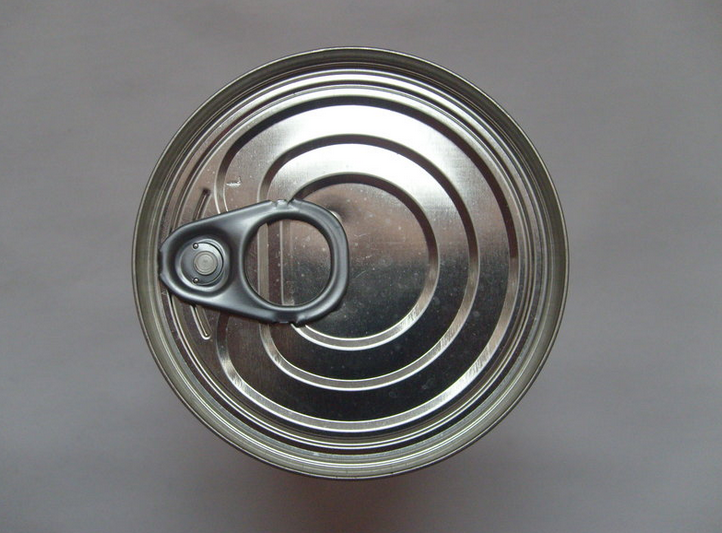 Belvac Production Machinery has announced an exclusive partnership with the Schuler Group.
"This is a unique and exciting partnership," noted Richard Steigerwald, president of Belvac Production Machinery. "Schuler will exclusively supply us with its proven bodymaker design which when combined with Belvac's brand new world class trimmer design, creates the market leading CFT 400.
"In combination with the Schuler designed cupping press, Belvac is now positioned to provide can manufacturers worldwide with not only a clear competitive choice, but technical leadership in all the critical areas of metal displacement and inspection systems within can making. Belvac can now provide cupping presses and systems, can formers, trimmers, (or CFT 400- can former and trimmer combination) bottom can coating, necking, bottom reforming, bottom re profiling, light testing and vision integration at speeds and throughput performance that lead the industry."
Belvac's equipment touches many of the brands consumers use on a regular basis, from internationally popular sodas, nutritional drinks and energy drinks, to cans for the alcoholic beverage industry and even some food can applications. Belvac believes that this partnership is enabling its customers to achieve the best-in-class manufacturing goals they seek which directly contributes to improved customer operating profitability.
"This new partnership will allow our customers to have a world class source for a fully integrated front-end solution with the addition of Belvac's Cupping Press and the CanFormer CFT 400 leading into our world class Belvac Necking Systems", said the Belvac president. "Belvac will be the only company in the world offering this level of integrated package."
According to Mr. Steigerwald, "We're committed to leading the market, which requires thoroughly listening to our customers, therefore allowing us to continually improve the technological capabilities of can making. We remain hard at work striving to develop the next generation of can making technology. This outstanding partnership with the Schuler Group is just the next step in a long line of enhanced Belvac offerings which will continue under the financial and operational leadership of Dover Corporation, our parent company."
Related content