Beth Graves wins Forty Under 40 Award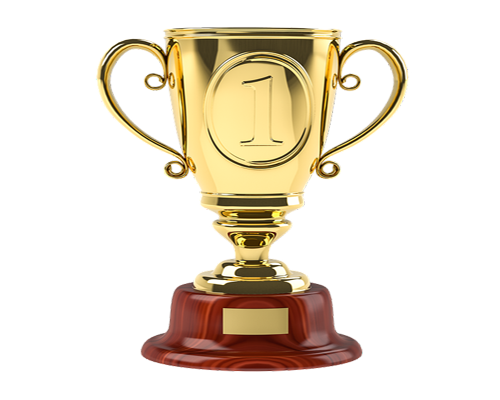 Beth Graves, president of Prime Controls, was name by the Dayton Business Journal as one of the 2017 Forty Under 40 winners. The award honors the region's brightest young professionals who have demonstrated business success during the past year.
Celebrating its 20th year, the Forty Under 40 award features winners that span a wide variety of industries and ages. This year's winners include bankers, engineers, CEOs, educators, lawyers, small business owners and U.S. Air Force workers who have all established successful careers while dedicating time to help enrich the Dayton region.
Beth said: "It is such an honor to be recognized with this award. I was completely humbled to learn about the talented group of individuals I was among. It certainly helps to have such an amazing staff of people at Prime Controls, because I believe whole-heartedly, that we are only as good as the people we have around us. This is why we put so much effort into leadership development."
The Prime Controls team joined Beth and her family on 18 May to celebrate her accomplishment at the awards ceremony. Past winners from the last 20 years were in attendance to help commemorate the event.
Related content