Henkel's PSA Academy offers specialist training courses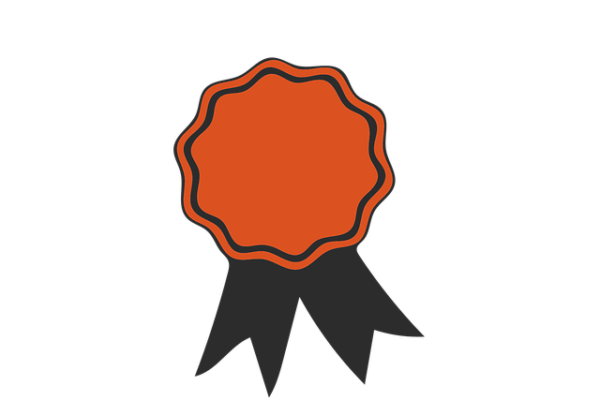 Henkel Adhesive Technologies has collaborated with the German Chamber of Commerce and Industry (CCI) to introduce the training courses of its newly established PSA Academy.
Henkel is the only adhesives supplier to offer the four main PSA technologies: hotmelt, solvent acrylic, UV acrylic and water-based under its Loctite, Technomelt and Aquence brands. The partnership with CCI assures the top-quality instruction of the basic and advanced vocational training courses provided by the PSA Academy.
Upon successfully completing the eight-day course and a final exam, participants receive the certificate "Technical Specialist in HM Pressure Sensitive Adhesives for Labels, Tapes and Special Applications (CCI)." This certificate confirms their acquisition of sound theoretical and practical skills needed for a successful work in applying and testing PSA coatings.
The courses are directed at participants from relevant industries such as: label laminate manufacturers, label printers, adhesive tape manufacturers or manufacturers of speciality products using pressure sensitive adhesives. They are relevant for line and machine operators, process engineers and laboratory staff as well as shift leaders, product developers and quality control staff.
The first course of the programme was held in German in March and April 2017. The next course will be held in English in two blocks on 28 August–1 September and 9 October–11 October 2017.  For more information, visit: www.henkel-psa-academy.com
Related content