Prime Controls recognised at Business of the Year Awards '17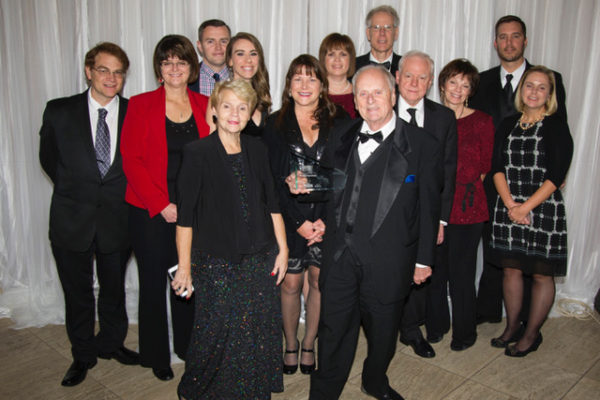 During the 2017 Business of the Year awards ceremony, Prime Controls was recognised by the Dayton Business Journal in the Manufacturing category.
Prime Controls finished among the top four prominent manufacturing businesses in the region.
Beth Graves, president of Prime Controls, commented: "The Prime Controls Team is thrilled to be recognised by our community for providing world-class products and service to our customers.
"We are proud and fortunate to be a part of a great community that is focused on and supports entrepreneurs and small businesses. We are excited and looking forward to the future and will continue to develop products that matter."
Related content