Belvac acquires Rosario Can Technology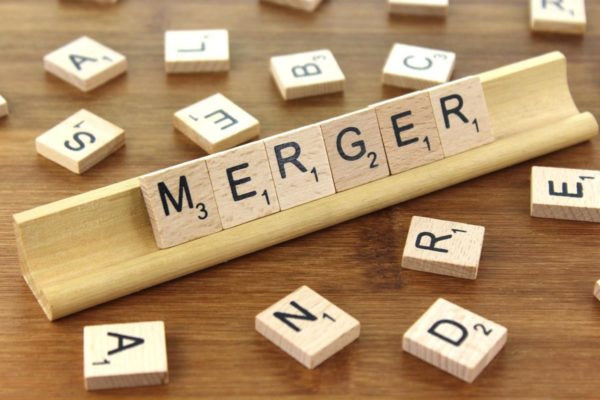 Belvac Production Machinery has announced the acquisition of Rosario Can Technology based in Dongen, The Netherlands.
Rosario is a designer, developer and manufacturer of decorators, base coating machinery and associated replacement parts for the production of beverage, food and aerosol cans. Additionally, Rosario is a leading service provider, and equipment rebuilder focused on continually improving previously installed can decorator machines.  The addition of Rosario enables Belvac to provide a more comprehensive and differentiated solution to its can making customers around the world.
Richard Steigerwald, president of Belvac said, "Rosario's innovation and service reputation in can decoration adds a critical component to Belvac's existing capabilities in metal can forming and inspection. The addition of Rosario uniquely positions Belvac to offer can manufacturers worldwide a well-capitalized decorator and base coater choice. The result is technical, market and operational leadership in decorating systems. Belvac is the only company in the world offering this particular combination of integrated, container value enhancing solutions."
Harry van Tuijn of Rosario points out that" "Rosario's history in the can making industry began in 1971 and we have earned a strong reputation for building world-class machinery.
"With Belvac's scale and long industry experience, Belvac is the perfect fit for us as they share our commitment to design and innovation."
More to follow…
Related content