Metal Packaging Europe talks circular economy at ADF Paris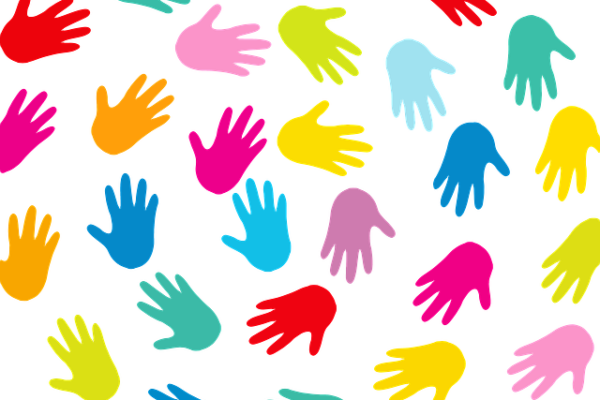 Metal Packaging Europe is again a sponsor at the Aerosol & Dispensing Forum (ADF), the annual global conference for the aerosol industry value chain.
A key element of the day was the presentation on "Metal aerosols in a circular economy", which highlighted the proven sustainability record of metal packaging and its unrivalled performance throughout the supply chain.
Three speakers came together to cover the different facets of circularity: Dimitrios Soutzoukis – technical & sustainability officer of Metal Packaging Europe, Jose Oliveira – packaging division industrial director of Colep and Federico Fusari – managing director of RICREA, the Italian Steel Recycling Consortium.
They illustrated the importance of recycling to achieve a circular economy, the continued technical improvements in resource efficiency and the end-of-life competitiveness of steel packaging in one of the largest European Extended Producer Responsibility (EPR) schemes.
Soutzoukis commented: "The metal aerosols market is thriving and answers the needs of modern lifestyles. Consumers use aerosols in a wide range of applications, from household products to food and personal care.
"Especially in the latter, the market is growing, with consumers using hair styling, shaving or deodorant products daily. Aerosols are easy-to-use, safe and robust. They have great sustainability features which today's consumers are now demanding for all packaging."
The presentation showed metal packaging as the perfect example of a circular economy at work, as metal is a permanent material that recycles forever. Circularity is about keeping products and materials in use for as long as possible, something which is of increasing importance for European consumers.
Related content