Aluminium Association reacts to tariffs on key trading partners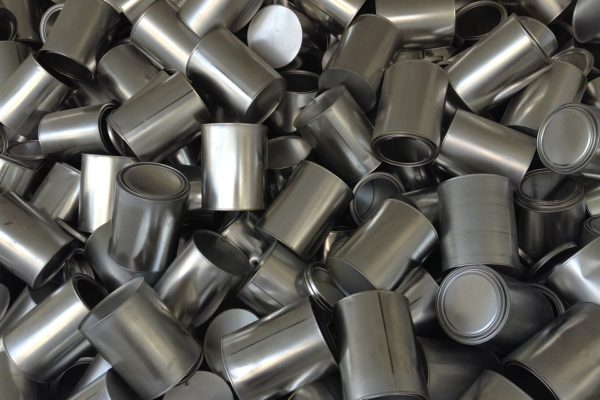 The administration has announced that it would allow Section 232 aluminium tariff exemptions for Canada, the European Union and Mexico to expire on 1 June. The White House statement can be found here and the full presidential proclamation here.
The Aluminum Association released a statement expressing its disappointment in the decision and arguing for a renewed focus on the real problem in the aluminium sector– persistent aluminium overcapacity in China caused by rampant and illegal government subsidies in that country.
Per the statement, "Today's action does little to address the China challenge while potentially alienating allies and disrupting supply chains that more than 97% of US aluminium industry jobs rely upon.
"While this is an unfortunate outcome, the Aluminum Association will continue its dialogue with the administration on our shared goal of a healthy and sustainable US aluminium industry."
Related content