Aerobal calls for jury members to participate in global can awards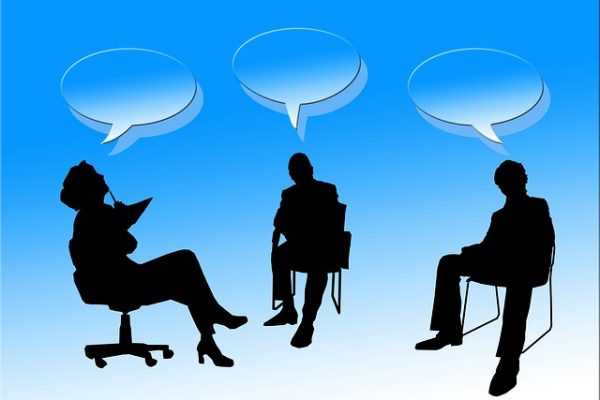 The International Organisation of Aluminium Aerosol Container Manufacturers (Aerobal) is advertising the opportunity to participate as a jury member in its upcoming World Aluminium Aerosol Can Award competition.
The organisation has shared a short explanation of the procedure and time schedule:
"In case of your affirmative reply we are going to send you within the next two weeks a parcel with empty samples of each participating can together with a detailed description of the specific characteristics and qualities of each can.
"In addition you will receive an evaluation sheet (also via e-mail) on which you please note your decision and the reasons for your choice. In order to facilitate the voting process the cans are numbered at the bottom. After making up your mind, your vote should immediately be returned to the Aerobal Secretariat however, until 7 September 2018 at the latest."
"There's no need to send the samples back.
"As always, we are planning to publish the press release on the Aerobal contest results in late autumn.
"Please let us know by return email whether we can (again?) count on you as a jury member and if so, please also mention the mail address and contact person to which the parcel with the empty aerosol cans should be sent."
Related content