Actega DS expands its site in Bremen, Germany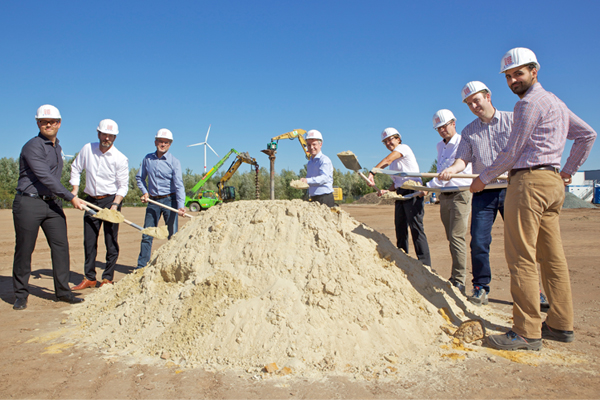 The construction project to expand Actega DS's research and manufacturing site in Bremen began this month.
The closure and packaging technology specialist is investing more than €19m to expand the site. The project will increase production and storage space by 8,000 square metres, increase the manufacturing capacity by 50%, and triple the research and development capacities. It will ensure the site is fit for the future and expand the company's capacity for innovation, and allow for new products and lines of business.
Wilfried Lassek, CEO of Actega DS said: "We are making extensive investments to extend our production, storage, research, and development capacities in order expand our site as an innovation center. As a result, we are pushing ahead the introduction of new, patented technologies in order to continue to develop sophisticated and application-oriented solutions for closures and packaging for the food and beverage industry.
"In addition, we are enhancing our offer of materials and technologies for products in the medical technology and consumer good sectors. At the same time, this measure underscores the importance of the Bremen site for our company."
Related content