Ball to cease production at San Martino plant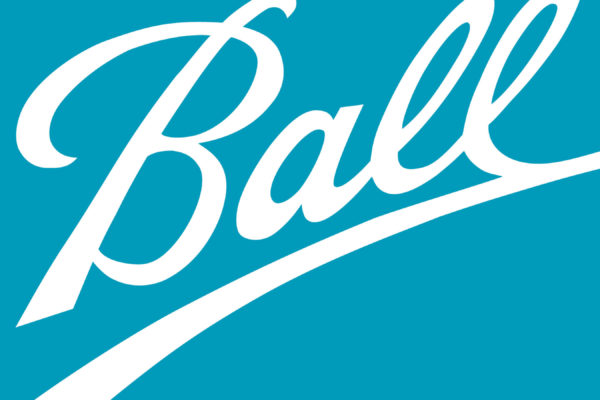 Ball Corporation has announced that it intends to cease production at the company's San Martino, Italy, facility at the end of December 2018 and only after due negotiation with the trade union.
Customers currently supported by the San Martino beverage container plant will be supplied by other Ball facilities in Europe.
"Given the market environment in Italy, we need to ensure that we remain cost competitive for the long term," said Colin Gillis, president, Ball Beverage Packaging Europe.
"While closing a plant is always a difficult decision, our goal is ensuring the long-term success of the business for all of our stakeholders, including our 3,600 employees in Europe."
The San Martino site opened in 1981 and employs approximately 70 people. Ball intends to carry out the proposed closure in a respectful and socially acceptable way, and to support employees through various measures.
In addition, Ball intends to convert one production line in its Nogara, Italy, beverage container plant to sleek cans. The conversion will occur approximately one year after the planned closure of San Martino.
Related content