Roeslein acquire MCS Technology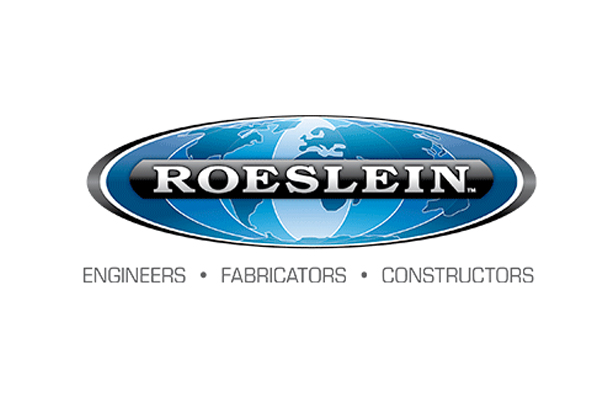 Roeslein & Associates have completed the acquisition of MCS Technology, a fabrication and construction firm located in Dębno, Poland.
MCS Technology will be renamed Roeslein & Associates Poland, LLC, and will also do business as Roeslein Poland. All 60 of MCS Technology's employees will become Roeslein employees and will continue all fabrication and construction operations, while former owners Jerzy and Tomasz will take on leadership roles for Roeslein Poland. Jerzy Sroka will become Roeslein's operations director of Poland and Tomasz Czechowski will become piping supervisor/specialist.
Rob Campbell, divisional president of manufacturing said: "The acquisition of MCS Technology fits perfectly into Roeslein's strategic vision to establish Roeslein as a global leader in providing full-service engineering, procurement, fabrication, and construction services."
Roeslein Poland is part of the company's ongoing regional expansion. "Roeslein's expansion is aimed at allowing us to better serve our clients in the North American, Asian/Middle Eastern, European, and Central/South American markets. By launching regional divisions, we will be able to provide more accessibility to our resources, more efficiently control production schedules and reduce overall project costs, while allowing for additional monitoring of on-site safety," said Charles J. Reneski, P.E., divisional president of construction and operational services for Roeslein & Associates.
This acquisition is the second acquisition Roeslein has performed this year. In January 2018, Roeslein announced the acquisition of Pride Conveyance Systems, of Hollister, California, USA.
Related content