IST Metz named as one of Germany's top trainers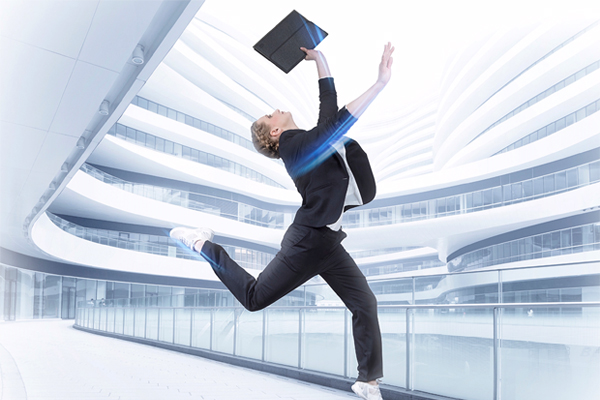 Image courtesy IST Metz GmbH
IST Metz has been named as one of Germany's top trainers by business magazine, Capital.
Of 700 companies, 154 were named "Germany's Best Trainers" and with 18 points, IST Metz is one of the companies to receive the award and obtained 4 out of 5 stars on the rating scale.
To enter for the accolade, IST Metz evaluated its training standards and how trainees are supported and integrated into the company using innovative training methods.
IST Metz employs 19 trainees and one dual student. In addition to professional training, the young people are also involved in the "Social Learning" project in co-operation with the Werkstatt am Neckar in Wendlingen in Southern Germany, where they work with mentally handicapped people. Other special features during training and studies at IST Metz include joint ventures, team-building measures and participation in dragon boat races or football tournaments.
"We have put together an overall package which, in addition to professional training, is above all about strengthening the sense of community and social skills", says Melanie Fischer, personnel officer for training and further education at IST Metz.
Related content