Ball Corporation raise thousands for foodbanks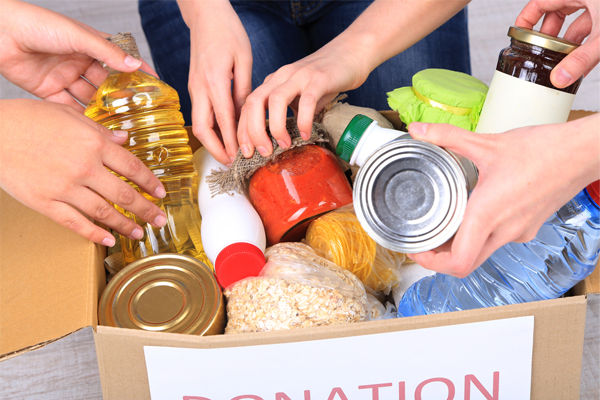 Ball Corporation has raised hundreds of thousands of pounds of canned food for its Let's Can Hunger drive, and donating nearly $345,000.

In total, the Ball campaign will deliver nearly two million meals for those in need in communities where Ball operates in the US, Canada and Mexico.
The food drive is a team effort and a credit to Ball's corporate, packaging and aerospace employees, who collected food and monetary donations, and delivered the collected goods to their local food banks. Ball Corporation matched employees' monetary donations and The Ball Foundation matched a dollar per pound of food to food banks across the country. The Let's Can Hunger campaign is Ball's North American effort to improve local access to safe and nutritious food for individuals and families in need. One in eight people in America face hunger, according to national nonprofit Feeding America.
"Through the generosity of our employees, Ball will help many of our fellow citizens and support 25 nonprofit organisations dedicated to addressing hunger in North America," said Chris Chavez, director of global corporate citizenship and corporate relations at Ball.
"Providing almost two million meals to our communities is a tremendous effort. To be sure, our communities can count on us to make a positive difference in many ways."
Related content