Aluminium Association issues Covid-19 message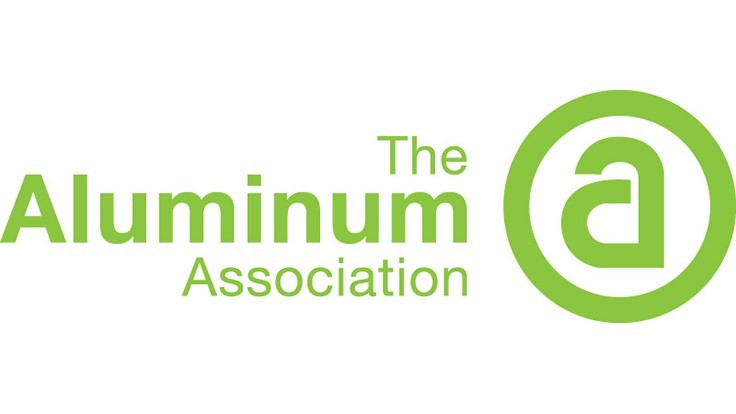 The Aluminium Association has released a statement from president and CEO, Tom Dobbins, regarding some of the steps the company is taking due to coronavirus.
The statement from Dobbins reads as follows:
"As I start my time as president & CEO of the Aluminum Association, we are entering an unprecedented period in world history. As the Covid-19 virus spreads across the globe, we simply don't know what the short, medium or long-term effects will be.
"But we do know that the emerging situation will impact us all and at a bare minimum the next several weeks will be disrupted.
"Our top priority right now is ensuring the safety and well-being of our members, their employees and association staff.
"Here are some immediate steps the Aluminum Association is taking:
Effective March 16, all Aluminum Association staff will be working remotely through at least March 27. We will continue to be available through phone, email and other digital channels. Association staff will reach out with specific guidance for any impacts on upcoming committee meetings or other activities. We are confident we can maintain our service levels to the industry during this time.
The Aluminum Association is following guidance by the Centers for Disease Control and Prevention (CDC) and canceling its in-person spring member meeting at the Broadmoor in Colorado Springs, CO currently scheduled for April 20 – 22. We plan to hold a virtual meeting during a similar timeframe with details to come.
Our policy team is communicating regular health, safety and legislative updates with an eye toward aluminum industry impact. If you are a member of the Aluminum Association and would like to be added to these distribution, please click here.
We are currently working with leadership to determine ways in which the association can assist and help coordinate an industry-wide response to Covid-19. We will share more details in the coming days.
"As this is a fast-moving and dynamic situation, we will continue to communicate with you as the association's response plan develops. For now, we encourage you to review CDC guidance for businesses and employers here.
"In closing, I think it's important to remember that the country and the world have been through challenging times before. And we've emerged on the other side of these challenges stronger for them.
"This is a unique but conquerable threat. And we look forward to doing our part to help.
"Stay safe and healthy."
Related content