Colep loses commercial director of packaging division, José Delgado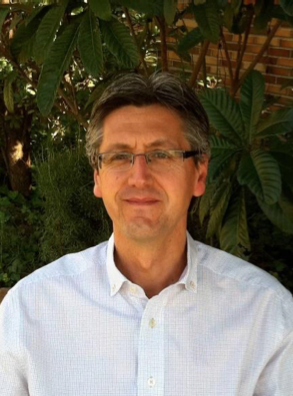 José Delgado
Colep has announced the unfortunate passing away of commercial director of packaging, José Delgado.
"Colep announces with deep sadness that we have lost a much loved and valued member of our team. After a short natural illness José Delgado passed away in hospital on 22 March 2020.
"José worked at Colep for most of his career and this year was his 25th year working at Colep. In his role as Commercial Director in the Packaging Division of Colep, José was an incredibly respected professional, widely known in the can making industry, not only for his passion, experience and knowledge, but also as a wonderful family man with a calm, gentle, open attitude and a respect for others in everything he did."
Francisco Rodrigues, managing director of Colep's Packaging Division, said: "José passing will leave a big hole in our team, and the Colep group, but we are thankful for the many years we had the pleasure and honour to work with a true professional, a true gentleman and a true friend".
The Colep flags at all sites were flown at half-mast as a sign of respect.
Colep has also opened a Book of Condolences which can be accessed by clicking here. The book will be open until 15 April 2020 and afterwards Colep will create a permanent book of all the messages of condolence and present this to Delgado's family.
Related content