Read the latest CanTech International for free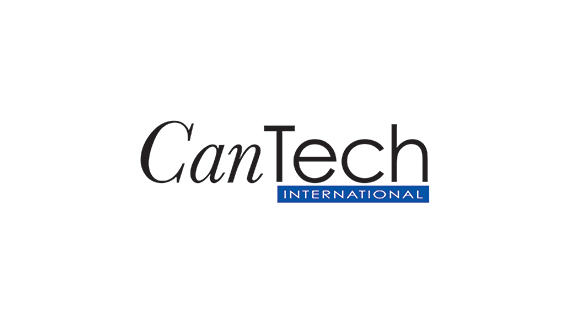 With the coronavirus affecting people's working lives across the world, CanTech International wants to do what we can to help everyone stay in touch with their industry. Which is why we are suspending the log-in requirement on the latest digital edition for you and your customers to read at your leisure.
Simply click here to read our latest edition for free.
If you'd prefer to read the print edition, and would like to have it delivered to your home address, please let us know by sending the details to [email protected].
Related content