Can-Pack invests in R&D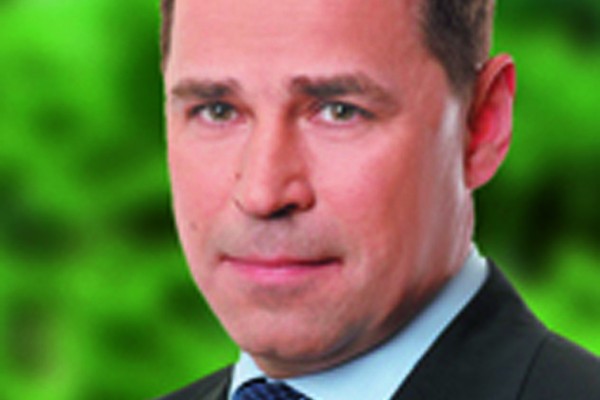 Stanislaw Wasko (pictured), first vice president and operational director of Poland-based can making group Can-Pack, says the company is continuing to invest in research and development.
"Talking about beverage cans and easy-open ends, these are quite standardised as it is important for customers to have an easy application of various ends on their filling lines," he says. "However, we are working on modernising some elements. One important issue that we are working on is the decoration for cans as this helps our customers with their marketing activities. I think we are among the leaders in this area. For easy-open ends we have developed a laser engraving technology that allows us to consistently place the decoration in the same place on converted ends.
"Within developed markets consumers will be looking for more convenient packages. Therefore they may require capabilities like reclosability. Also new can sizes and shapes may be required to better address changing
consumer behaviours."
Wasko sees a strong future for beverage cans in markets like Asia and Africa.
For the full story see the February issue of CanTech International.
Related content