Apeal chairman to speak at Euro CanTech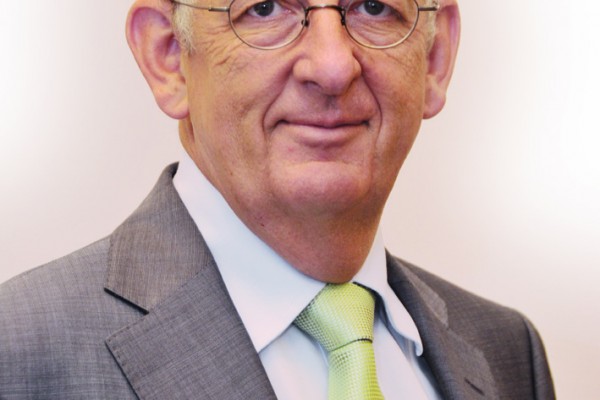 Christian Korn, the president of the Association of European Producers of Steel for Packaging (Apeal), has been lined up as a keynote speaker at Euro CanTech.
He joins fellow keynote speakers Stephen Klump, global packaging quality and safety manager for Nestlé, Anders Linde, Metal Packaging Europe's secretary general and Dr Ulrich Roeske, Thyssenkrupp Rasselstein's chairman of the executive board.
Korn (pictured) started his career with the building products group of Saint Gobain, before joining Usinor (now ArcelorMittal) in 1988, where he held several positions in sales and as managing director of service centres in Germany, France and Benelux.
In 2002, Korn joined the executive board of ThyssenKrupp Stahl Service Centre (Langenfeld, Germany), a business unit leading the company's flat carbon steel service centre activities in Europe, where he soon became chairman of the executive board. In 2009, he joined Essar Steel Europe and was responsible for creating and developing the company's European sales organisation.
Korn graduated from University of Tubingen, Germany with a German law degree in 1979.
Euro CanTech is the new European technical conference and exhibition for can makers, fillers and their suppliers. The event is taking place at the International Convention Centre in Birmingham, UK, from 26 to 28 June.
For further information visit www.euro-cantech.com or email event manager Katrine Callander at katrine@euro-cantech.com
Related content