Crown to close food can plant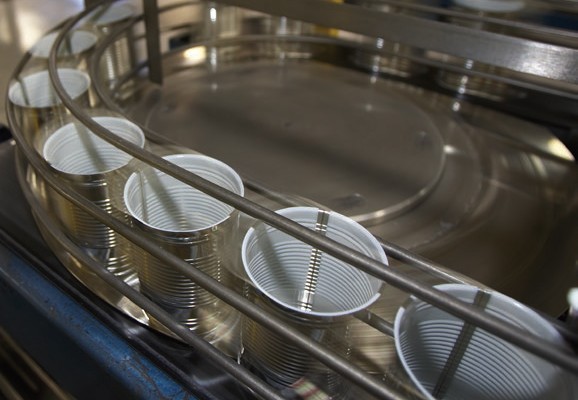 More than 100 jobs are to go at Crown Food Europe after the company announced plans to close a plant in Great Britain.
In a brief statement a spokeswoman said the company made the move to close the site in Worcester due to a decline in sales in the food-packaging sector.
She said, "We can confirm redundancy notices were served on 15 April with an expected end production date of the 7 July.
"We would like to recognise the professional attitude of all the employees and union representatives throughout the consultation process."
A total of 116 people are employed at the site and they entered into a 90-day consultation in January 2013.
Related content