MiXery launches under the tab promotion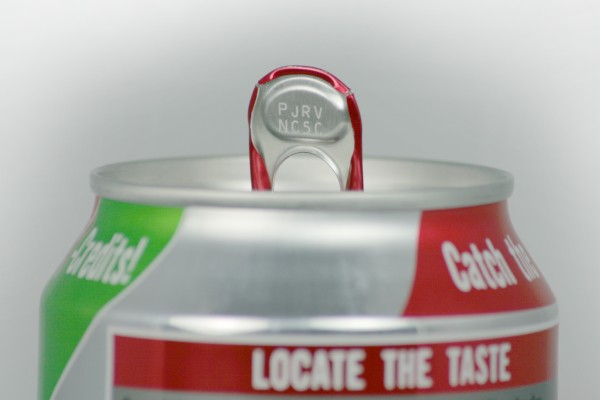 German drinks maker Karlsberg Brauerei has marked the beginning of the warm season with the launch of its MiXery summer promotion.
With the slogan "Locate the taste – experience your taste" as its banner, the campaign encourages fans of the brewery's branded beverages to collect "x-credits" which can then be spent by bidding for different prizes in the MiXery online auctions.
The codes can be found on MiXery cans from Ball Packaging Europe which, with their modern styling, offer immediate appeal to the targeted audience of young purchasers.
For the promotion the bidder codes on the 17oz cans are inscribed under the coloured pull tab, for which Ball uses a special under the tab printing process.
This involves the use of a laser, enabling numbers, graphics or symbols to be printed in an extremely small area.
"Under the tab printing enables us to inscribe a string of up to 16 characters under the pull tab of a can in just 35 milliseconds," explains Benoit Hirszowski, marketing director at Ball Packaging Europe.
With this technology and the generally wide-ranging design possibilities available, the beverage can is ideally suited as a marketing tool for advertising and promotional campaigns."
The collect-and-bid principle is quite simple: bidder codes have been printed on over six million MiXery cans, and also on two million MiXery sixpacks of Nastrov iced lemon and Nastrov iced blue
Consumers are invited to swap these codes for "x-credits", the MiXery currency, either on the MiXery website or through direct scanning using the "x-locator" app on their smartphone. Codes on cans are worth 1,500 X-Credits, while each sixpack offers 6,000 x-credits.
Related content