Crown unveils new can sizes for China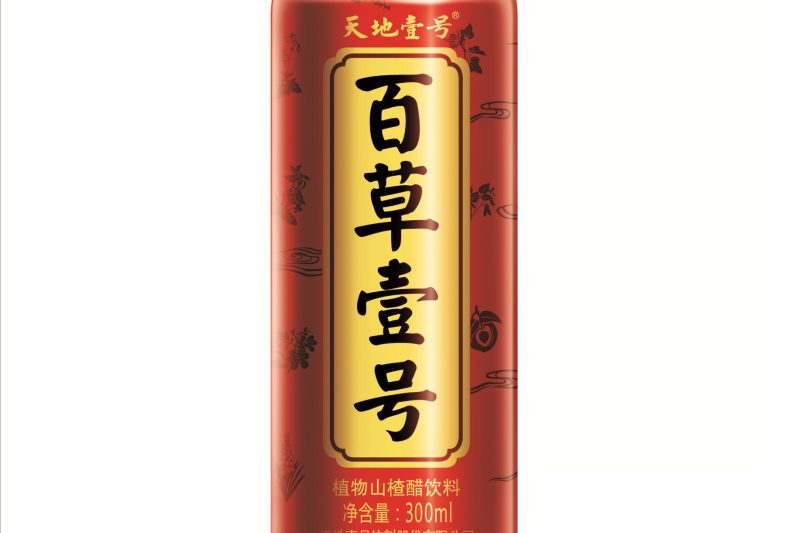 Crown Beverage Packaging is to introduce several new aluminum beverage can sizes for the Chinese market.
The company has announced the 185ml, 300ml and 330ml sleek and 500ml will now be available as alternatives to the traditional 330ml size.
"Expanding our product line reflects Crown's commitment to helping customers stay in tune with changing consumer preferences and demands," said Robert Bourque, Crown's vice president of beverage cans, Hong Kong/China.
"New can sizes and formats are opportunities for beverage and brewing brands to engage consumers in new ways and grow market share."
Tian Di Yi Hao, a large Chinese beverage manufacturer, has partnered with Crown to introduce a custom format for its energy drinks.
That same facility will also have the ability to supply 330ml sleek cans, while the two-piece 300ml sleek aluminum beverage cans developed for Tian Di Yi Hao is being produced by Crown's Heshan facility.
Crown also recently partnered with Anheuser-Busch InBev (AB InBev) to produce 150ml cans featuring its 360 end for the Budweiser brand for limited release in China.
Crown's Putian plant began producing 185ml two-piece beverage cans in May. These slim cans are ideally suited for packaging carbonated soft drinks and fruit juices.
Related content