Artiseal PVC-free water based compound for lug caps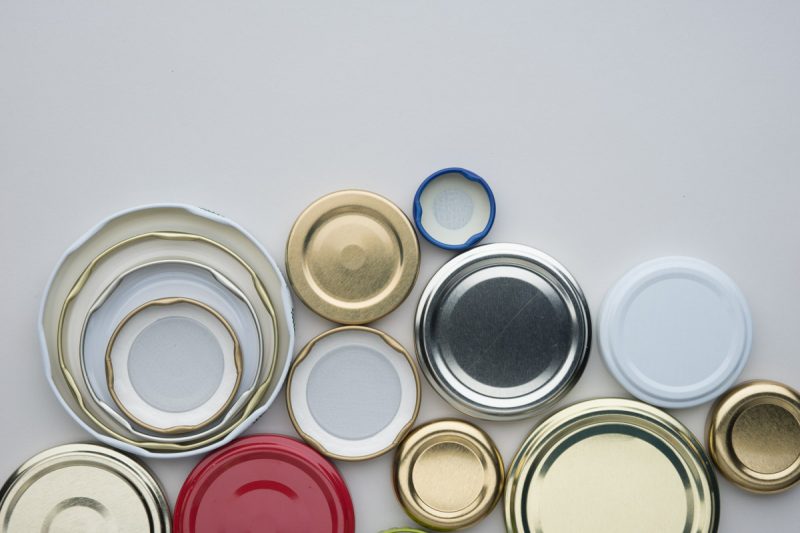 Plasticisers are one of the main causes of migration problems in food containers, particularly in glass containers where caps with PVC sealing compounds are used.
Since the coming into force of the plastics directive 10/2011, and as a consequence of the previous modifications, since 30 April 2009 an overall migration limit (OML) of 60 ppm (10 mg/dm2 for caps) has been applied to food containers (previously 300 ppm). Plastisols, PVC compounds that had previously been used as sealants no longer comply due to the high migration values of the plasticisers they contain, therefore the food market, fillers and manufacturers of caps have been forced to find alternatives.
Since the 2010 commercial launch of ARTiSEAL, a water-based PVC-free sealing compound for twist off caps, ACTEGA Artística, the company that manufactures sealing compounds, has been undertaking implementation and approval work on this new PVC-free sealing compound which provides a potential answer to current migration problems as it does not contain plasticisers or PVC.
ARTiSEAL can be used for both hot and cold filling as well as for pasteurisation and/or sterilisation. It meets all the functionality and safety requirements and it is also approved for use in accordance with the new food contact regulations. ARTiSEAL is also suitable for use with all products, including aqueous, acid and fatty prodcts.
Being able to apply the PVC-free sealant without making dramatic changes in the existing lining equipment and process is of key importance. ARTiSEAL can be applied with the existing lining equipment for PVC compounds following the installation of an oven designed to fulfil the specific ARTiSEAL drying and curing process, ARcure110.
Related content