Craft Canning in London breweries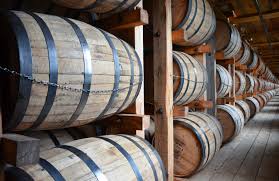 Cask Brewing Systems, the firm that claims to have invented 'micro-canning', has announced that it has now supplied equipment to three breweries in the UK.
In May of last year, Camden Town Brewery became the first 'microcanner' in the UK, and this summer two more London craft brewers, Fourpure Brewing and Beavertown Brewery, each purchased Cask equipment. Fourpure is hoping to shift from bottles to cans for its core beers, whereas Beavertown and Camden Town are including cans among their bottled offerings.
"We meet naysayers," admits Camden Town founder Jasper Cuppiadge, "who prefer the bottle. But once they find out that small breweries are canning, it totally changes the way they think about canned beer."
Related content